You Are a Surfer
Surfing in the Guadeloupe Islands
The Guadeloupe Islands swarmwith good breaks as it receives a large range of swells generated in turn by the Northern Atlantic depressions and the Trade Winds.A fabulous and unique surf and kitesurf destination with French Flair, European standards and warmwaters all year around.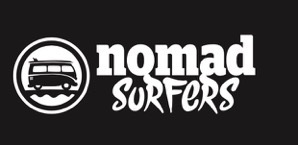 NomadSurfers.com specializes in Surfing and Kitesurfing land packages in the Guadeloupe Islands. They offer surf trips, surf camps, surf guiding and tours as well as surf classes for all ages, levels and budgets.
Book Your Surf Trip Now!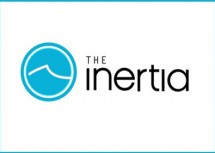 The Serendipitously Thriving Surf Culture of Butterfly Island 
"Recently a friend of mine invited me to go with him on a surf trip to Guadeloupe. "Do you know where it is?" he asked. "Mexico?"I replied…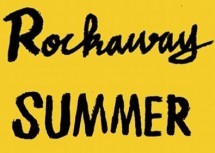 Surf Gwada
"My Guadeloupean surf instructor summed it up in a great way – "life is soft here" – and you totally feel that, from the Caribbean smells, fresh fruit and fish, and easy living."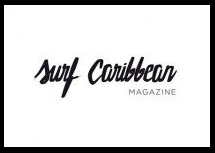 Sugar Canne

A few months from now, at the end of last winter, I had the chance to catch up with Guadeloupean free surfer living in Biarritz and Reef Europe ambassador, Arthur Bourbon, passing through his home island.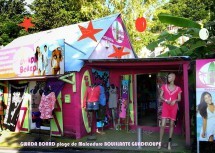 Located just in front of Malendure Beach and Cousteau Reserve in Bouillante, Basse-Terre, this shop is a great shop specialized in beach clothes and accessorizes. Website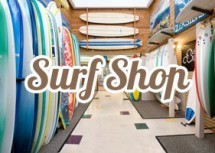 Quicksilver, Billabong, Oakley, Reef, Taïnos… They have all big brands! Surf Rider located in Saint-François Mall is THE Surf Shop. Website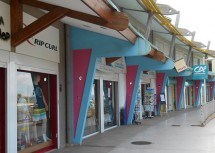 Located in Damencourt, Le Moule, Grande-Terre, near to the Surf Spot. You will find clothes, surf board, swimwear… Website