CIP BOUILLANTE
Plage de Malendure – 97125 Bouillante
Contact : M. Claude – M. Philippe GONZALES
Tél. : + 590 (0)5 90 98 81 72
Gsm : + 590 (0)6 90 39 71 39
E-mail : Cip.bouillante@wanadoo.fr
Web : http://www.cip-guadeloupe.com/en/
Opening Hours : 9:00am- 5:30pm
Payment by :chèques/cash/credit card
LES HEURES SAINES
Rocher de Malendure- 97125 Bouillante
Contact: M.Olivier SCHOTTE
Tél.:+590(0)590988663
E-mail:info@heures-saines.gp
Web:www.heures-saines.gp
Opening hours: 8:30 am
Payment by:cheque/cash/«holidays cheque» credit card
CNAR/NOA PLONGÉE
Marina Golf n°6 – Avenue de l'Europe Route du Lagon – 97118 Saint-François.
Contact : M. John PERRET
Tél./Fax : + 590 (0)5 90 89 57 78
Gsm : +590 (0)6 90 58 06 51
E-mail : anchorage-plongee@wanadoo.fr
Web : www.noaplongee.fr/
Opening hours : 7:00am – 7:00pm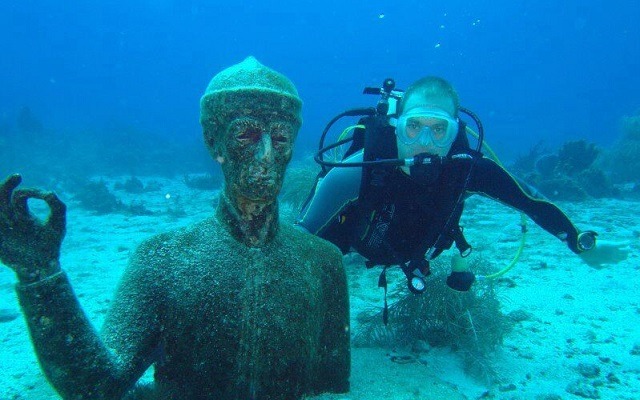 ATMOSPHERE
YATCH EVASION CARAIBES
Plage de malendure – 97125 Bouillante
Contact: M. Christian THUMMEN
Tél.:+590(0)590983427
Gsm:+590(0)690471068
E-mail: direction@yacht-evasion-caraibes.fr
Mode de paiement:  chèques/espèces/CB
Payment by: cheque/cash/credit card
YATCHING OVERSEAS
Imm. Le Marquisat-rue Ferdinand Forest-Z.I de Jarry-97122 Baie-Mahault & de 8h à 18h 7/7, Quai N°2 Marina Bas-du-Fort Le Gosier.
Tél.:+590(0)590482765
Gsm:+590(0)690729759
Fax:+590(0)590481817
Contact:M.Benjamin GUIGNET
E-mail: contact@yachtingoverseas.com
Paymentby: cheque /cash/credit card/AMEX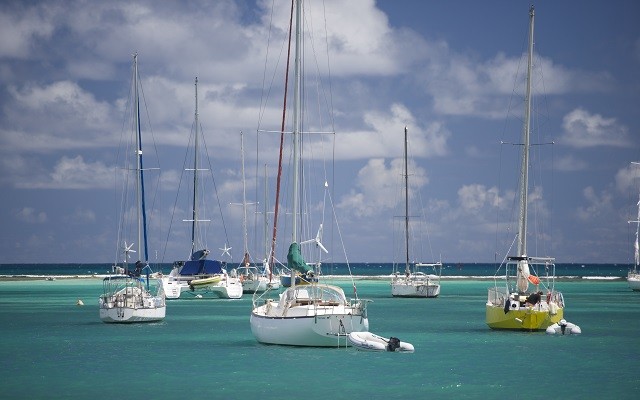 LE NAUTILUS
PARADOXE CROISIERE
AZIMUT
CARAIBES KAYAK PIRATES
MKG - CENTRE NAUTIQUE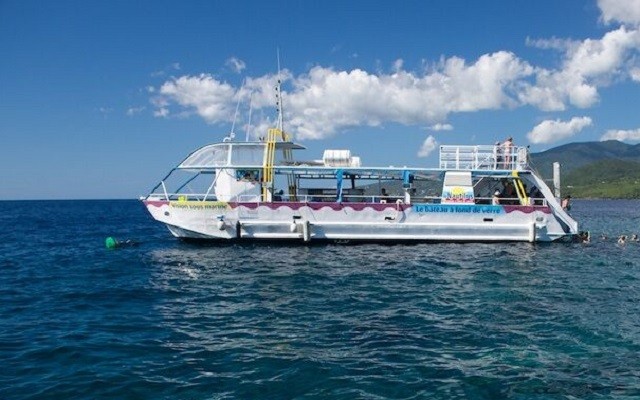 EVASION TROPICALE
LES HEURES SAINES
Rocher de Malendure- 97125 Bouillante
Contact: M.Olivier SCHOTTE
Tél.:+590(0)590988663
E-mail:info@heures-saines.gp
Web:www.heures-saines.gp
Opening hours: 8:30 am
Payment by:cheque/cash/«holidays cheque» credit card
STENELLA
Saint-François- Guadeloupe
Tel.: +(590)690639543
E-mail: stenella.asso@hotmail.fr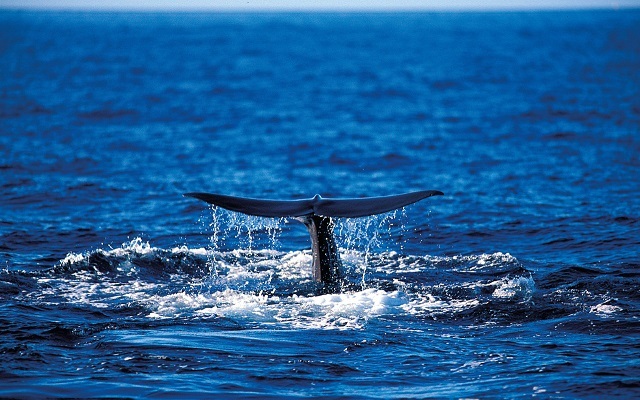 AQUARIUM DE GUADELOUPE
BALEN KA SOUFLÉ MUSEUM
17 bd Achille René Boisneuf – 97117 Port-Louis Tél.:+590(0)590228727
Fax:+590(0)590223218
Contact: M.Alain GOYEAU
E-mail: alain@edenplongee.fr
Web: www.edenplongee.fr
Opening hours:08:30–12:30am/02:00–05:30pm
Payment by: cheque /cash/«holidays cheque»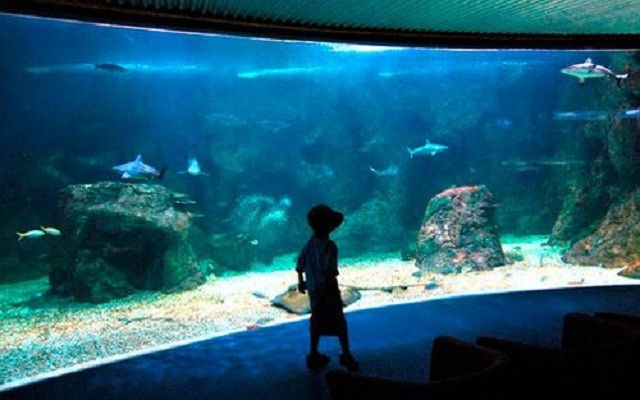 NAUTICAL BASE CREOLE BEACH HOTEL
Hôtel Créole Beach – Pointe de la Verdure 97190 Le Gosier. Tél.:+590(0)590900862
Gsm:+590(0)690388388
+590(0)690494728
Fax:+590(0)590838549
Email:info@atmosphere-antilles.com
Web:www.atmosphere-antilles.com
Horaires d'ouverture: 08h00-17h00
Opening hours: 08:00am–05:00pm
Payment by: cheque/cash/Credit card
ANTILLES JET
Base nautique de l'hôtel Salako
Pointe de la Verdure– 97190 Le Gosier
Tél:+590(0)590851197
Gsm:+690(0)690474718
Contact: M.Cyril DURAND
E-mail:antillesjet@orange.fr
Web:www.antillesjet.com
Opening hours: 08:30 am – 06:00 pm
Payment by: Cash/CreditCard/Cheque/«holidays cheque»
CHARLY JET
Ferry –97126 Deshaies
Tél.:+590(0)590250115
Gsm:+590(0)690005999
E-mail:charlyjet@live.fr
Web:www.charlyjet.com
Opening hours:09:00 am – 06:00 pm
Payment by: cash/cheque/«holidays cheque»/ sports tickets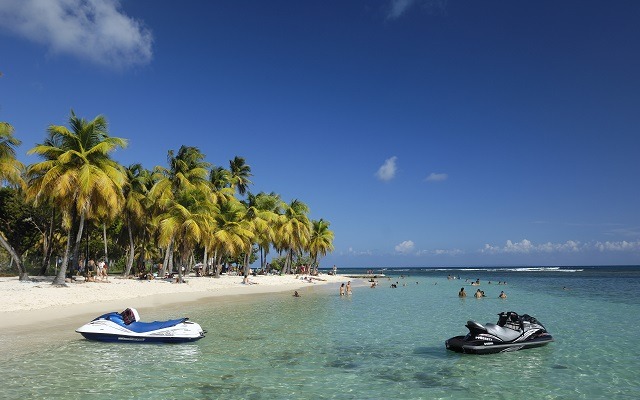 LES HAUTS DE DESHAIES
Le Haut Matouba – 97126 Deshaies
Tél.:+590(0)590285206
Gsm:+590(0)690728404
Fax:+590(0)590280822
Contact:M.Christian JALABERT
E-mail:leshautsdedeshaies@wanadoo.fr
Web:www.deshaies-fishing.com
Opening hours: reservation required
Payment by: cheque cash/«holidays cheque»/ credit card
MICHEL & TONY DEEP SEA FISHING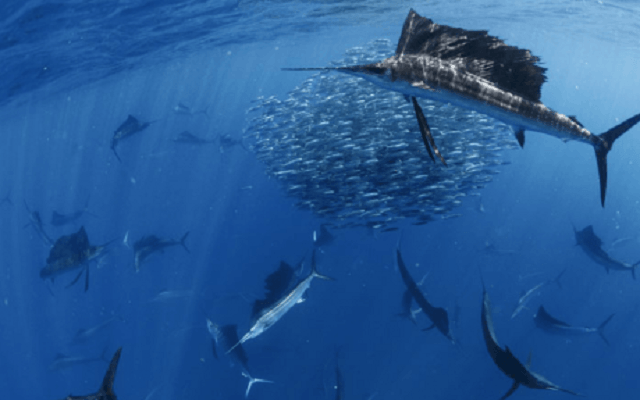 ARAWAK SURF CLUB
SUP'IN GWADA
Contact: M. ADE Gilles
Tél:+590(0)590829948
GSM:+590(0)690006613
E-mail:supin.gwada@hotmail.fr
Web:www.supingwada.com
Opening Hours : Every day by appointment.
Payment by : Cash/ Cheque / Holiday cheque.
POYO SURF CLUB
821 route Borif  – 97160 Le Moule
Contact: M. Cyrill VILLOING
Tél.: +590(0)690764607
E-mail:poyosurfclub@yahoo.fr
Web:www.poyosurfclub.com
Opening hours: Every day from 09:00 am to 05:00 pm, closed on monday.
Payment by:cheque/cash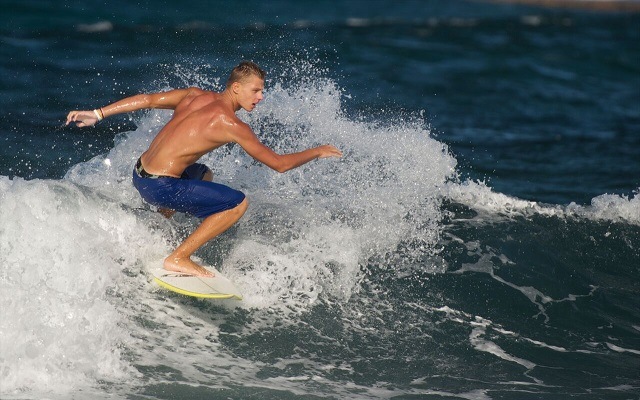 MARINA BAS DU FORT
MARINA DE ST-FRANÇOIS
Avenue de l'Europe
97118 Saint-François
Tél:+590(0)590884728
Gsm:+590(0)690508515
fax:+590(0)5218699
MARINA DE RIVIERE SENS
97113 Gourbeyre
tél:+590(0)590817761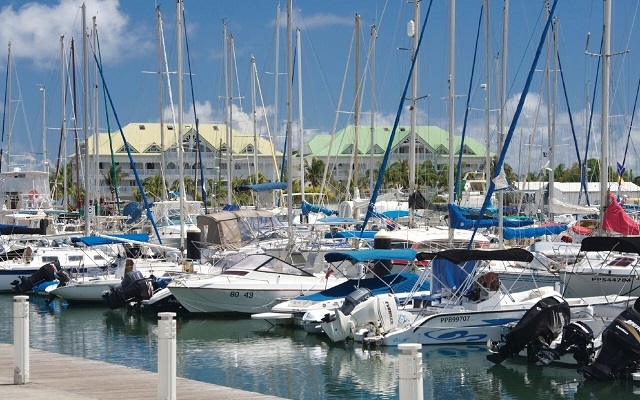 More about Cool stuff to do
A Culturaholic Diversity and Traditions The Guadeloupe Islands are...

Sugar Cane LES SENTIERS DE LA CANNE Section Borée...

Diving CIP BOUILLANTE Plage de Malendure - 97125...

Riding LE HARAS DE SAINT-FRANÇOIS Chemin de la princesse...