Shopping Malls
You will find your favorite French brands in our modern shopping malls. From Mango to Lacoste, take the opportunity to buy French couture for the prices of Paris. After all where are in France, we also have Carrefour and all the french product.
Shopping Malls open between 8:00 am and 8:00 pm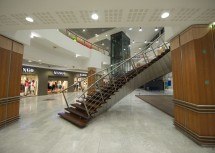 Located in baie-Mahault, Grande-Terre's largest, most modern shopping mall, Destreland, has more than 180 boutiques (Mango, Lacoste, Sony, L'Occitane…), restaurants, stores and pharmacy.
Website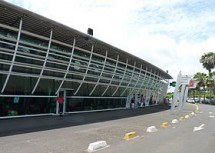 Located in les Abymes, Grande-Terre. Milenis is a few minutes from the airport, which is a shopping destination in its own right. Dollars is accepted.
Website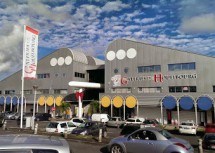 In the heart of Jarry in  Baie-Mahault, Grande- Terre, Galeries de Houelbourg is a small shopping center where you will find great shops such as Jheïpour (ethnic jewels), Serge Blanco (Clothes for Men), Make up Forever (MakeUp), Rive Droite (Luxury Clothes)…
Website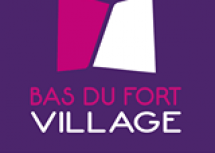 Located in Le Gosier, Grande-Terre, is next to La Marina and Fort Fleur d'Epée. It's a small shopping mall  with a supermarket, shops, pharmacies…
More About Shopping
Rum Shop Guadeloupean rum, or Rhum as it...

Shopping Malls You will find your favorite French...

Our Colorful Markets Between jewels, souvenirs, fresh products...

Local Boutiques For an exclusive Guadeloupe Islands shopping...