La Desirade
"The Forgotten", La Desirade, which is the oldest island in the Lesser Antilles, and as such a geological Natural Reserve, seems away from time.
Tranquility and simplicity are the characteristics of this island. Superb white sand beaches, protected by long coral reefs attract snorkelers and swimmers.
A stone throw away, discover the untouched Petite-Terre Islands, also listed as Natural Reserves.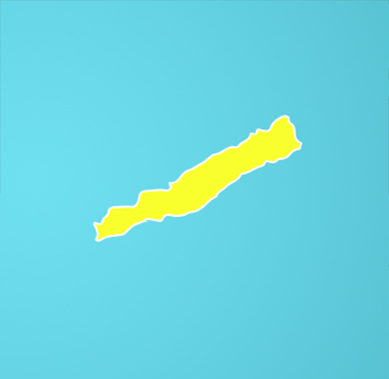 More About La Desirade
AGOA : The Sanctuary The Caribbean Sea is...

The Fishermen Festival La Desirade lives on the...

The River Trail The River Trail crosses La...

National Geological Reserve La Desirade is a National...

Iguanas La Desirade is celebrated for its iguana...

La Désirade, Fifi Beach Fifi beach is a...
Sorry, the comment form is closed at this time.