Our brand ambassador : WILLY MONFRET
Originally from the Guadeloupe Islands (Saint-François, Grande-Terre). Willy Monfret is a French-Caribbean Supermodel/International DJ. He developed his DJ Skills traveling around the world, hitting runways and shooting for prestigious fashion brands such as Ralph Lauren, Azzaro, Benetton, and magazines such as Vogue, and even covers of GQ, Preference, Men's Health and many more. In the United States Willy is already an icon, recognized by a tremendous female audience due to his modeling career and his lead role in the music video of world famous female rapper "Nicky Minaj". Willy Monfret is the Brand Ambassador for the Guadeloupe Islands Tourist Board.  Through the web video miniseries "Let Me Show You My Islands" Monfret gives an insider look at his beloved Islands. Why did we pick him? Well, not only his eyes look like our crystal-clear waters but his genuine spirit and simplicity truly reflect the character of Guadeloupe. UNREAL YET GENUINE.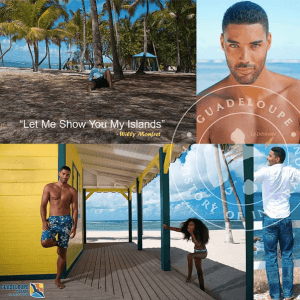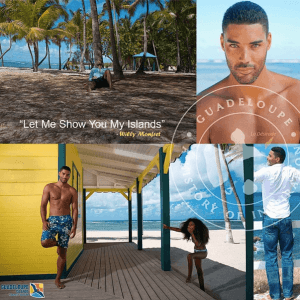 Season 2 Picture Patchwork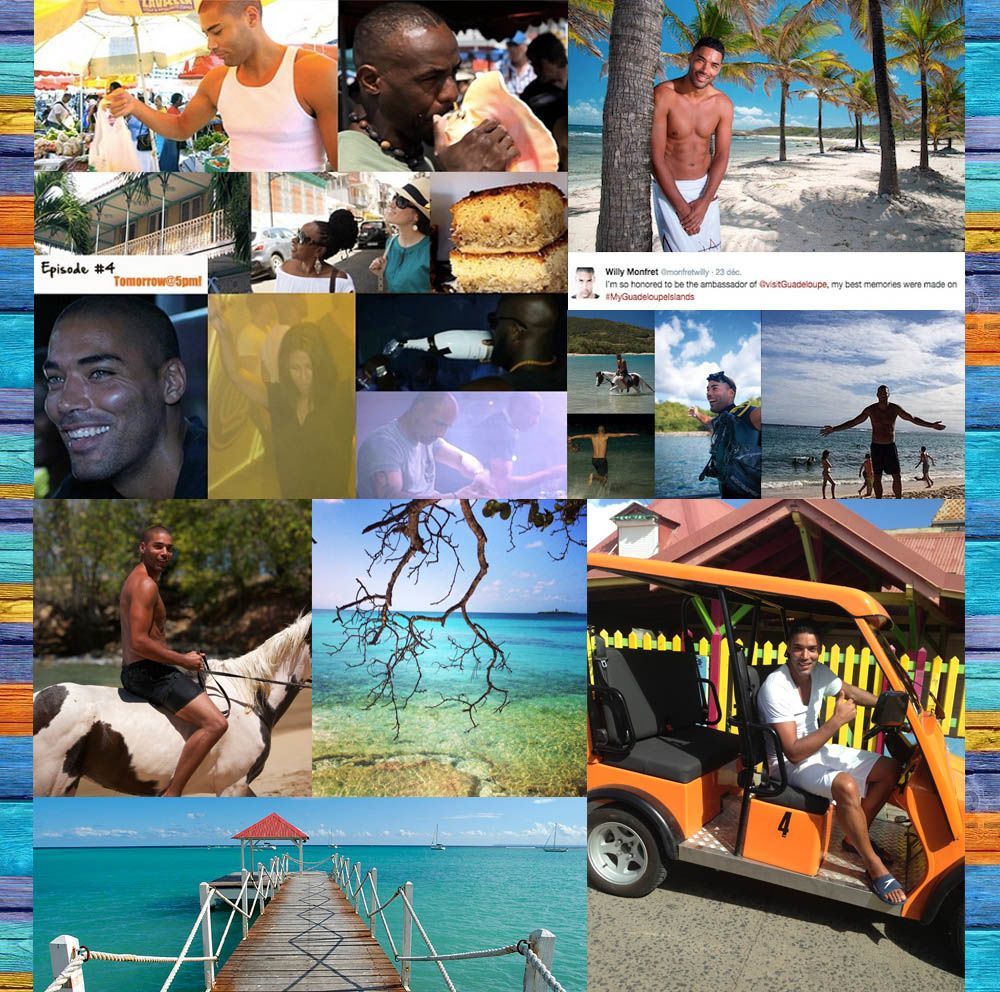 #TheGoodLife #Vacay
#GuadeloupeIslands
#MyIslands
#Love
Sorry, the comment form is closed at this time.