The Arawak Indians
In the footsteps of the Arawak Indians
At the Roches Gravées site, on a new trail discovered in 1995, you will be able to admire the surprising petroglyphs (engraved motifs depicting animals, humans and strange symbols dating from 300 BC). It is the work of the Arawak Indians, the first inhabitants of the Caribbean region. Did you know ? You can see the third missing piece of this beautiful Amerindian petroglyph rock engraving  in New York City at the Museum of Natural History!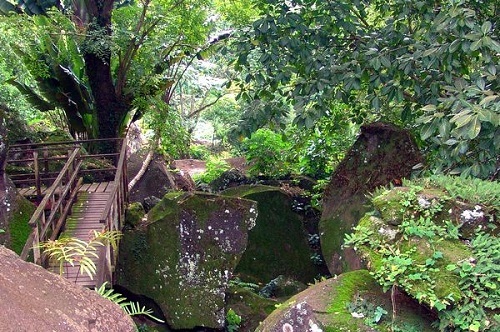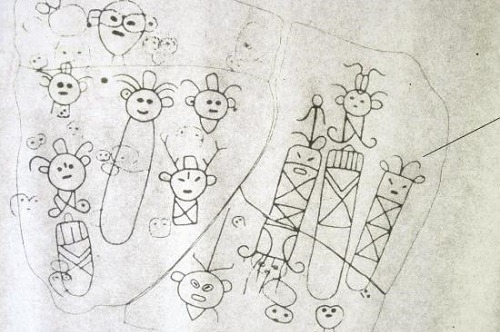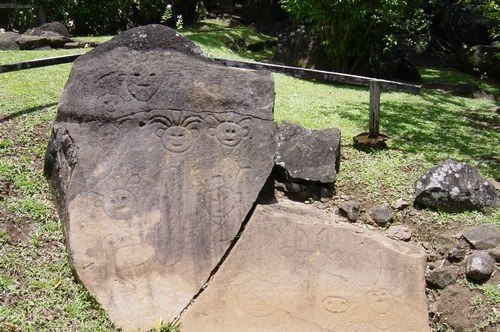 More about our culture
The Arawak Indians In the footsteps of the...

Carnival In Guadeloupe Islands, Carnival is a major...

Guadeloupe and India Take the time to go...

Soul of Guadeloupe Pointe à Pitre has a...

Memorial ACTe "The challenge of 'living together' in...

Music & Dance Guadeloupean music evolves constantly. It...